A couple of months ago, I completed the Brave the Shave challenge to raise money for Macmillan Nurses. This was inspired by my Grandfather's battle with cancer. I'm just getting round to uploading some before/after pictures now!
So, before: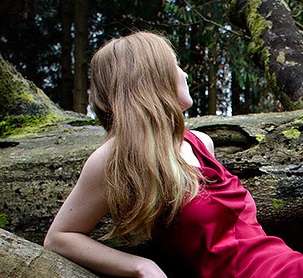 And after:

We went to completely bald!
In the end I raised £1,363 for Macmillan Nurses, £200 for Rowans Hospice, and donated my hair to the Little Pricess Trust, where it will be turned in to wigs for children with cancer. My Brave the Shave donation page is here: https://bravetheshave.org.uk/shavers/vic-harkness/
It's been growing back fairly well, and having the short hair was certainly handy for my unexpected hospital stay! I think I'll keep it short-ish, as it's just so easy to look after.